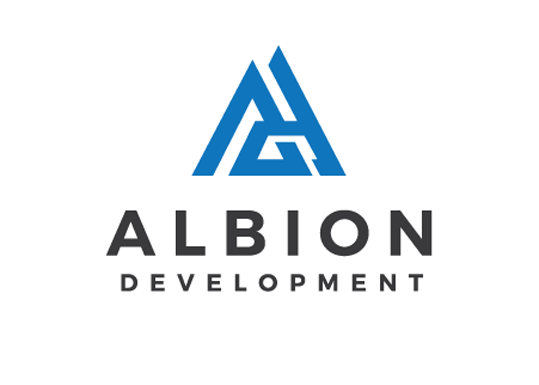 Coldwater Capital welcomes Albion Development into the Coldwater Family
Coldwater Capital has welcomed Albion Development, a preferred franchise development company, into their family of companies. Albion Development is comprised of a team with years of experience in the franchise development arena under their belt.
Already named a preferred developer by Tommy's, the Albion team will be taking on a variety of franchise development projects ranging from carwashes and self storage to multi family living units.