Coldwater Capital specializes in providing smart capital to entrepreneurs in select real estate projects and start-up ventures. 
Put our capital to work for you today.
Coldwater's partners are successful entrepreneurs and attorneys who have been on all sides of the table as borrower, lender, advisor, and attorney.
Coldwater Companies
Meet the Coldwater Family
Recent News
The latest news and events from the Coldwater team.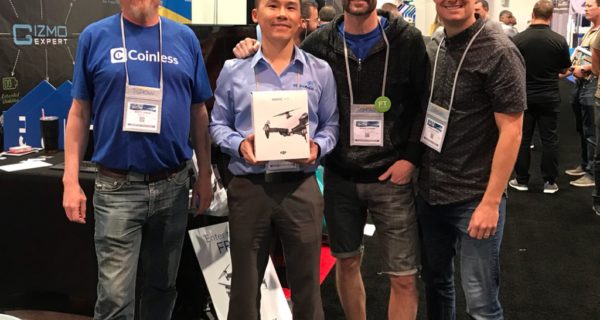 July 18, 2018
Coinless Mobile made it's debut at the 2017 International Car Wash Expo held in Las Vegas, NV.  With…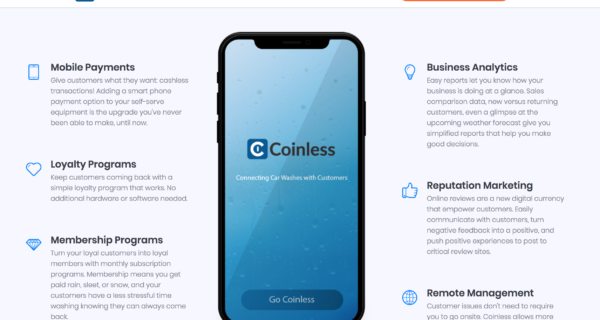 July 18, 2018
Coldwater Capital takes the plunge into the tech area with the launch of Coinless Mobile, a mobile payment…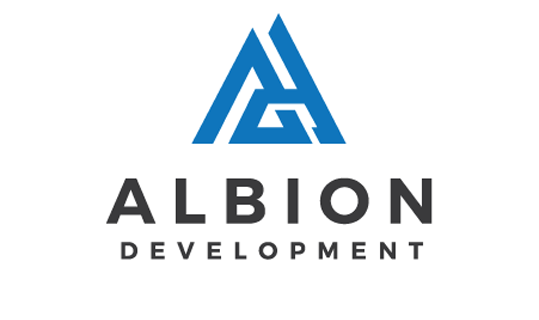 July 18, 2018
Coldwater Capital has welcomed Albion Development, a preferred franchise development company, into their family of companies. Albion Development…